About Alexis Scott Designs
It all started when I got engaged…
I've always loved designing and organizing (my degree is even in interior design!), but I didn't realize how getting engaged would lead me to love design even more. Each element of a wedding fits perfectly together to create a harmonious experience, from your invitations right down to your cutlery. After designing my own wedding invitations, I was hooked and pivoted my business to custom stationery design. Now, Alexis Scott Designs creates beautiful and memorable stationery for couples across the world and has been featured in publications like Style Me Pretty, Loverly, and Modern Weddings.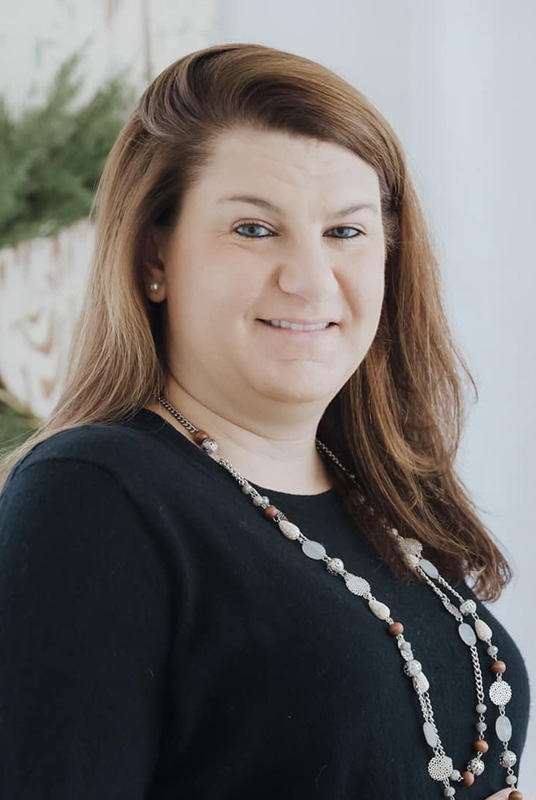 Meet Kari
When you hire a wedding invitation designer, you're trusting them to take your love story and put it on paper. That's why it's my absolute honor that you've visited me here at Alexis Scott Designs!
Hi, I'm Kari! I live in North Carolina with my husband, 3 dogs (Molly, Berkley, and Dozer), our cat Ditto, and our soon to be newest addition to the family. I'd never say no to reading in a hammock under the sun or staying curled up on the couch watching reality TV, and have a borderline unhealthy love of houseplants. My favourite food is Mexican cuisine, which I could probably eat every day for a month without getting sick of it!
Design elements that make our hearts sing